Category Archives: Brands in the news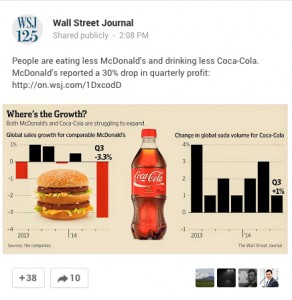 Many iconic brands have fallen by the wayside down the years, for a number of reasons. Kodak and Levi's are but two that come to mind. Two more quintessential American brands are finding it's often harder to stay iconic than to become so. Of course, Coca-Cola and McDonald's are also among the most resilient brands in the world but both will need some major course-corrections in the coming quarters. Continue Reading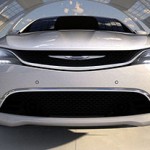 It was always going to be difficult to follow up on the "Imported from Detroit" campaign, a campaign which had a built-in shelf life. The new work at least retains many elements from IFD, including the voice over of the excellently cast Detroit native Kevin Yon. The new slogan, "America's Import", only really works in reference to – deference to – the previous slogan. Bottom line, they achieved a good degree of continuity with this work.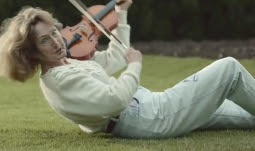 Remember when the "Man your man could smell like" campaign came out for Old Spice? It was often compared with Dos Equis' "Most interesting man in the world" campaign. As I posted at the time, there is no comparison. Sure, there may be some kind of "spokesman" angel (in truth it was not that important to the OS campaign, as Isaiah Mustafa was not that well known), but the Dos Equis campaign is based on a brand idea. Old Spice's campaign was based on execution.
Surprise, surprise, the Old Spice campaign disappeared into the "novelty campaign" archives.
I don't know if this new Old Spice campaign will offend the buyers (moms), as discussed in the article. I'm not even sure it will appeal that much to the users (young men). The insight is paper thin. Continue Reading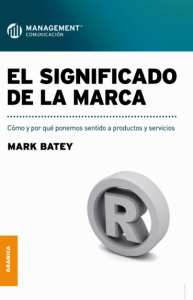 The Spanish language edition of "Brand Meaning" is now available, published by Granica as El Significado da la Marca.
Here's a link to buy the book.
As a footnote to my post below on last night's Super Bowl ads, this story could not be more appropriate. The only ad that I deemed worthy of some positive comment turns out to be a rip-off of a home-made video uploaded to YouTube by Farms.com  While my post pointed to the "borrowed interest" in the Dodge Ram commercial, I didn't realize at that stage quite how borrowed it was.
The full story and video are here.
Again, a perfect depiction of the lack of originality on show last night.
And so, last night, to the yearly ritual of watching the Super Bowl ads,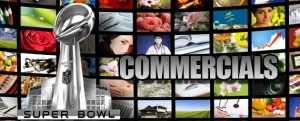 punctuated by brief episodes of the game itself. This is billed as the showcase of national advertising. The winner last night?
The Baltimore Ravens.
Yep, I enjoyed the game more than the ads. Now, I ought to clarify that this is the first year that I've actually understood the rules (at least some of them), which sure makes a difference. And the ebb and flow of the play, with a tight finish, kept me interested. As for the ads,…time out. The amount of contrived, derivative advertising with no brand idea, no advertising idea, in fact, no idea, was alarming – given the average cost of a Super Bowl spot.
← Older posts