Making brands meaningful.
Making meaningful brands.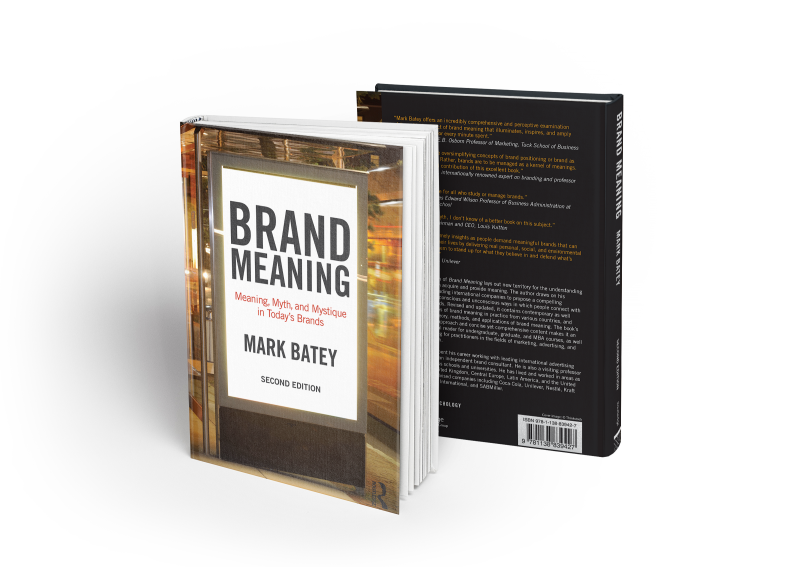 "He literally wrote the book on branding"
Mark Batey's best-selling book Brand Meaning explores how people find and create meaning in brands. Now in its second edition, the book has been translated into several languages.
Brand Meaning illustrates the fundamental conscious and unconscious elements that connect people with products and brands. Traditional marketing concepts are questioned, and a new brand meaning framework is put forward.
The book will leave readers with a better appreciation of what brand means and what brands mean.
"I don't know of a better book on this subject"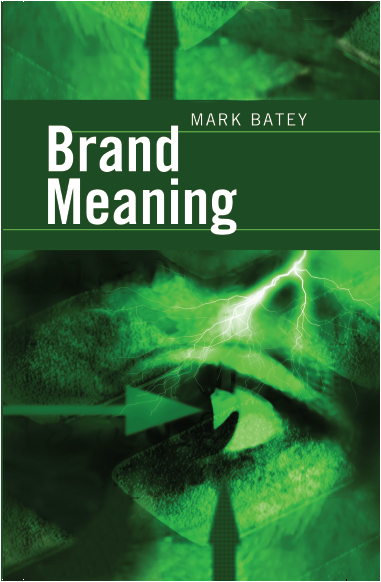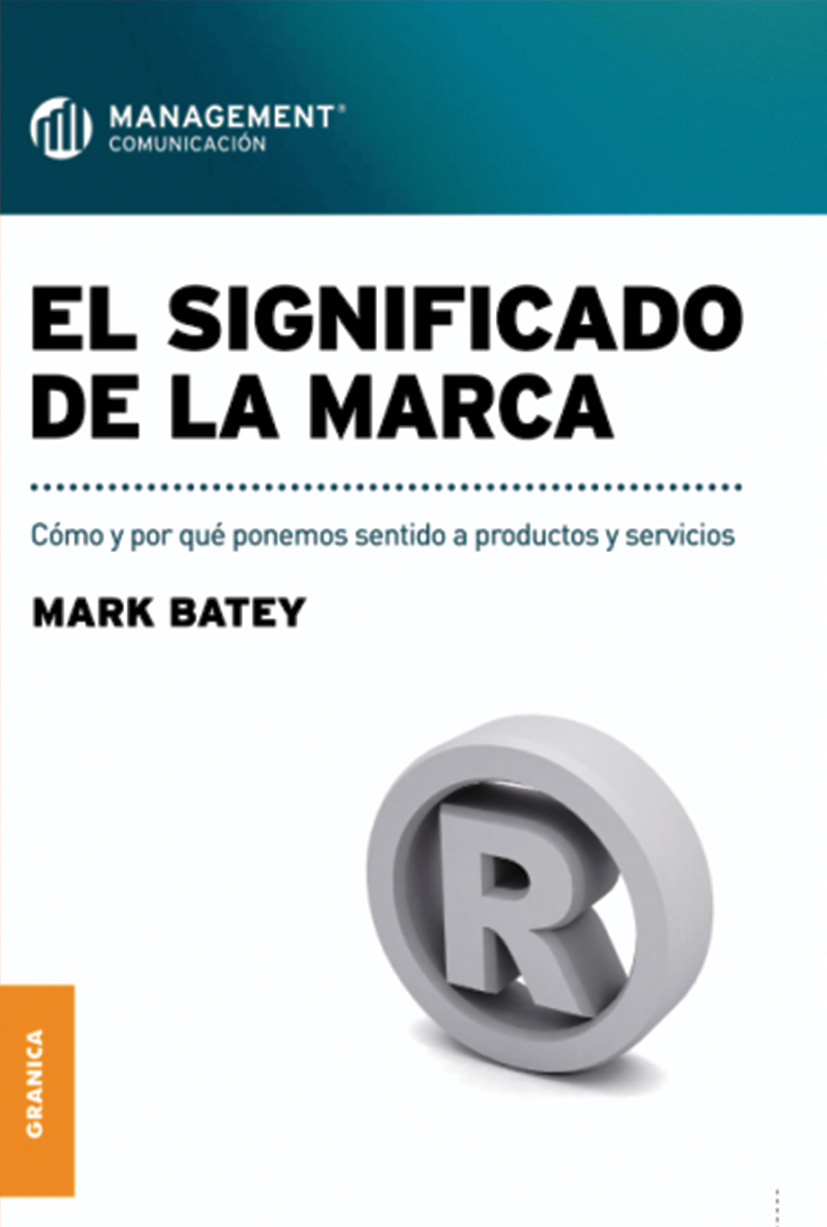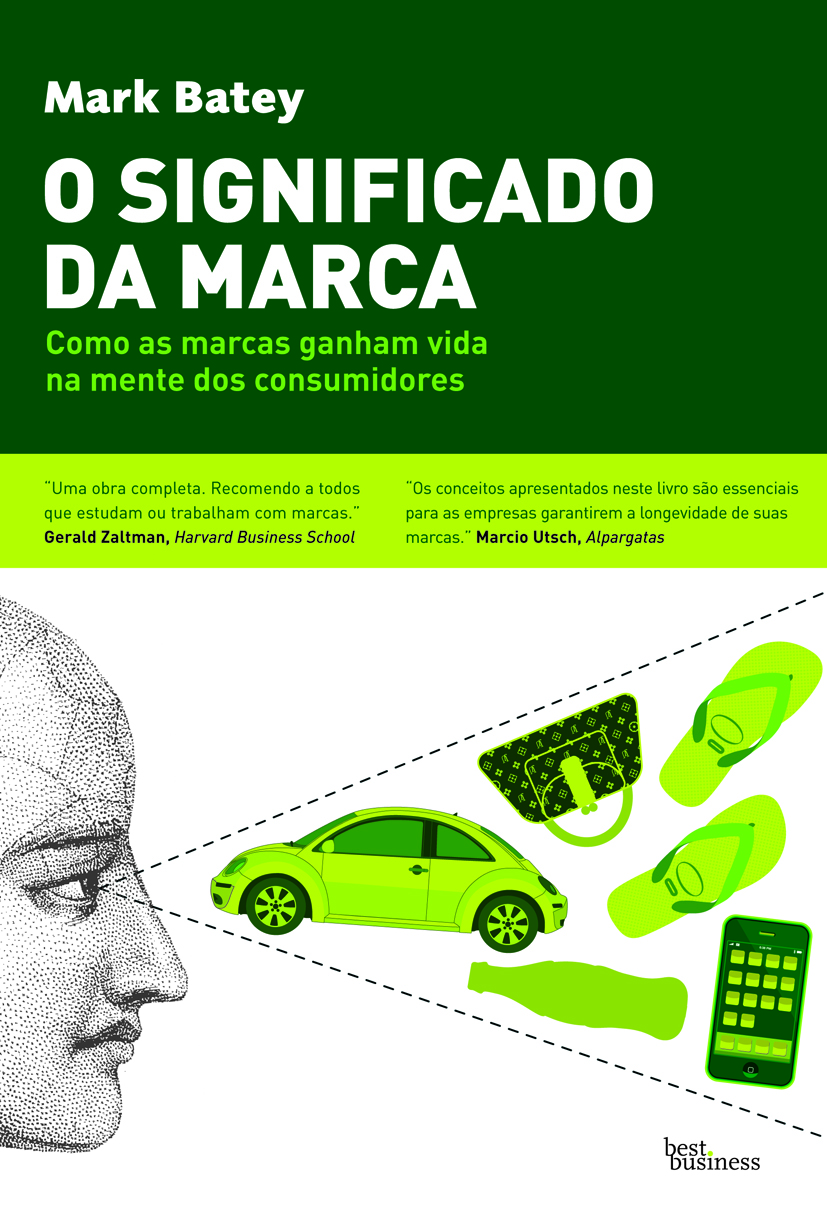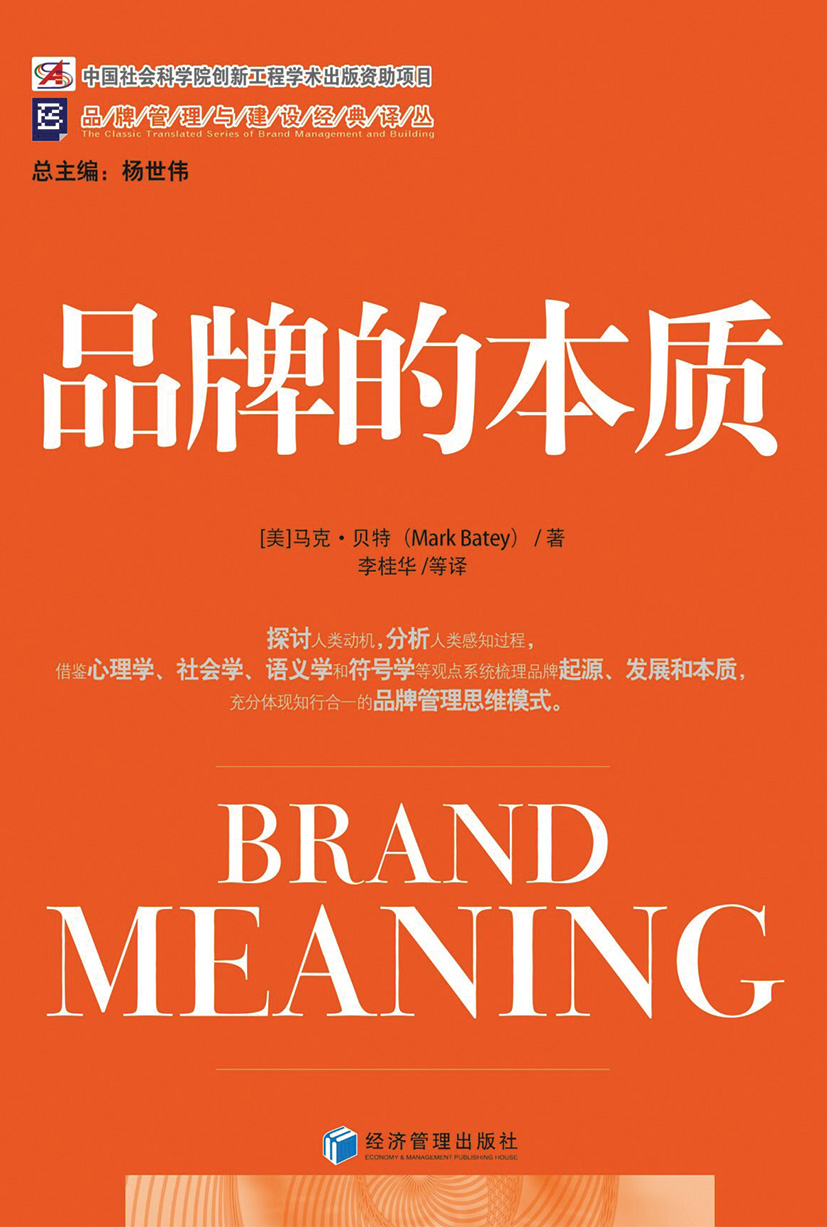 Brand Meaning takes a comprehensive and holistic look at how consumers find and create meaning in brands.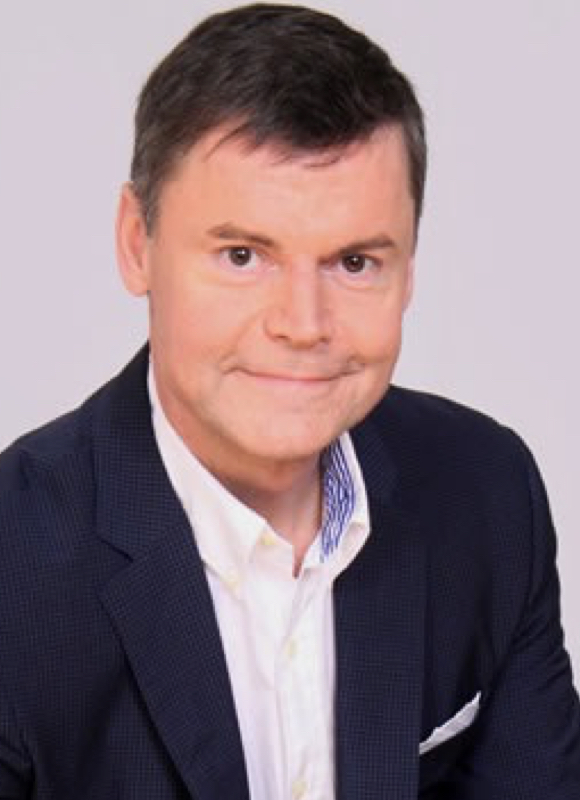 Brand Marketing Consultant
Mark Batey
Mark Batey is a brand marketing consultant with over thirty years of experience creating and managing brands on the advertising agency and brand consultancy side. His clients have included some of the world's biggest companies and local and regional brands, small family companies, and fledgling start-ups. The brand in question could be a fragrance, a rum, or the oldest English institution outside England.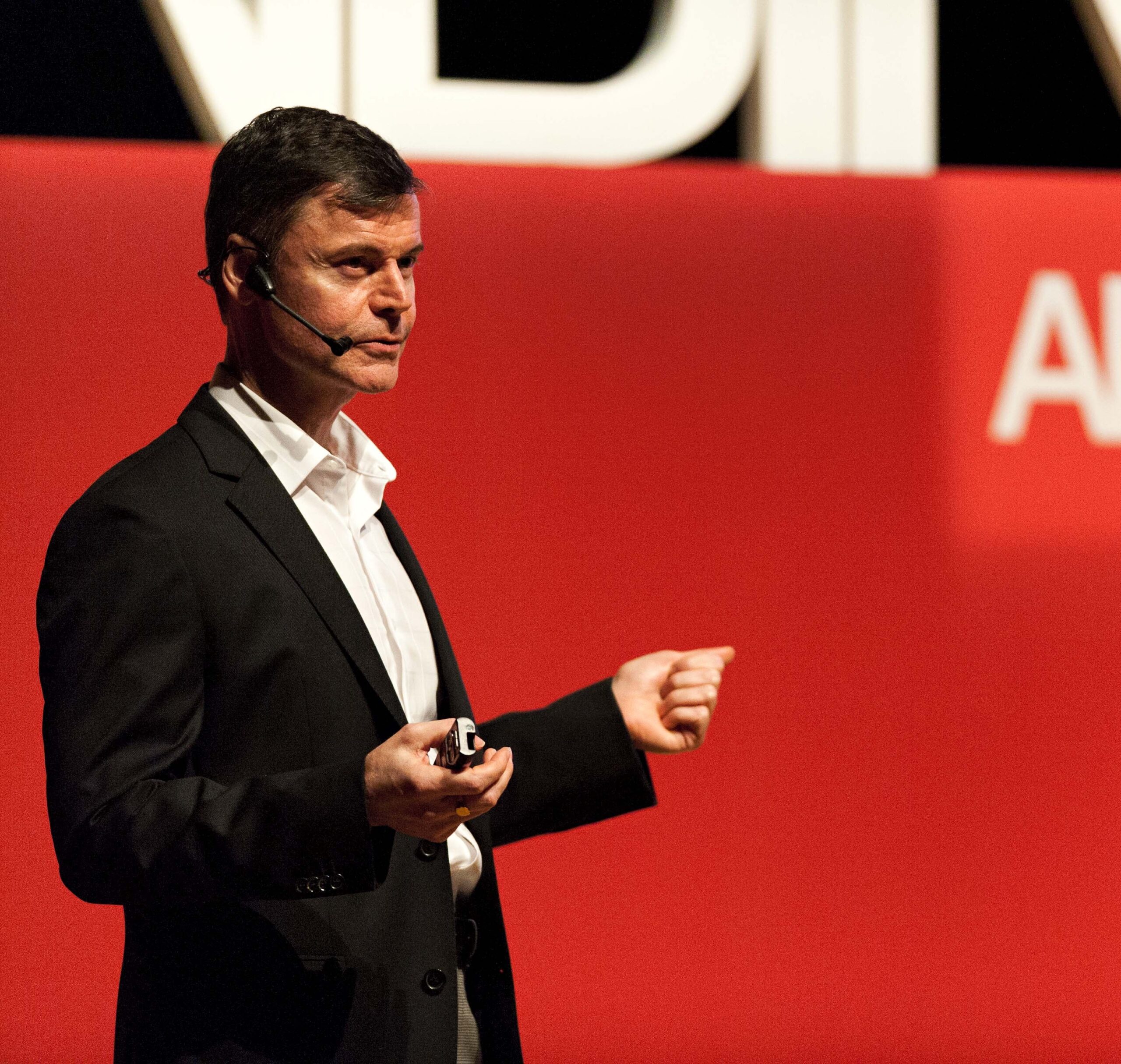 With extensive experience in managing brands over time, geographies, and cultures, Mark Batey's brand strategy and communication guidance has been sought by companies like Mondeléz International, Nature's Bounty, SABMiller, Brazilian cosmetics giant O Boticário, and several multinationals in the wine and spirits business.
He gained over 20 years' experience with major international advertising agencies, handling the brands of companies such as Coca-Cola, Unilever, Nestlé, and Kraft Foods.
Mark is also a speaker, writer, lecturer, and teacher on brands. He was visiting professor at ESCP business school in Paris, whose Master in Management was then ranked No.1 worldwide by the Financial Times. For consecutive years, he was keynote speaker at Brazil's leading brand conference.   
A language graduate of Oxford University, Mark has lived and worked in England, Central Europe, Latin America and the United States, where he is based. Besides English, he is fluent in Spanish, and speaks Italian, French, Portuguese, and German.
The Approach
what does your brand mean?
"You buy a product for what it does. You choose a brand for what it means" (Brand Meaning, Batey 2016)
Whether you are launching a new brand, strengthening or revitalizing an existing brand, or reinventing a lapsed brand, Batey Consulting can help optimize your brand strategy. This is achieved via Mark Batey's proprietary IconBuilder® program. IconBuilder® provides a strategic planning framework which enables companies to identify and leverage the most compelling elements of their brand. 
Uncovering areas of untapped brand meaning is as important to the process as identifying prominent brand associations. The goal is to assist companies big and small in defining what their brand(s) should stand for over time. Areas covered include, but are not limited to:
Brand identity and image

Brand story

Brand communication

Brand extension

Brand portfolio management
With the right inspiration, brands can catch hold of peoples' imaginations, and grow from labels on products to icons of meaning. IconBuilder® effectively provides the brand blue print with which to drive all brand marketing activities.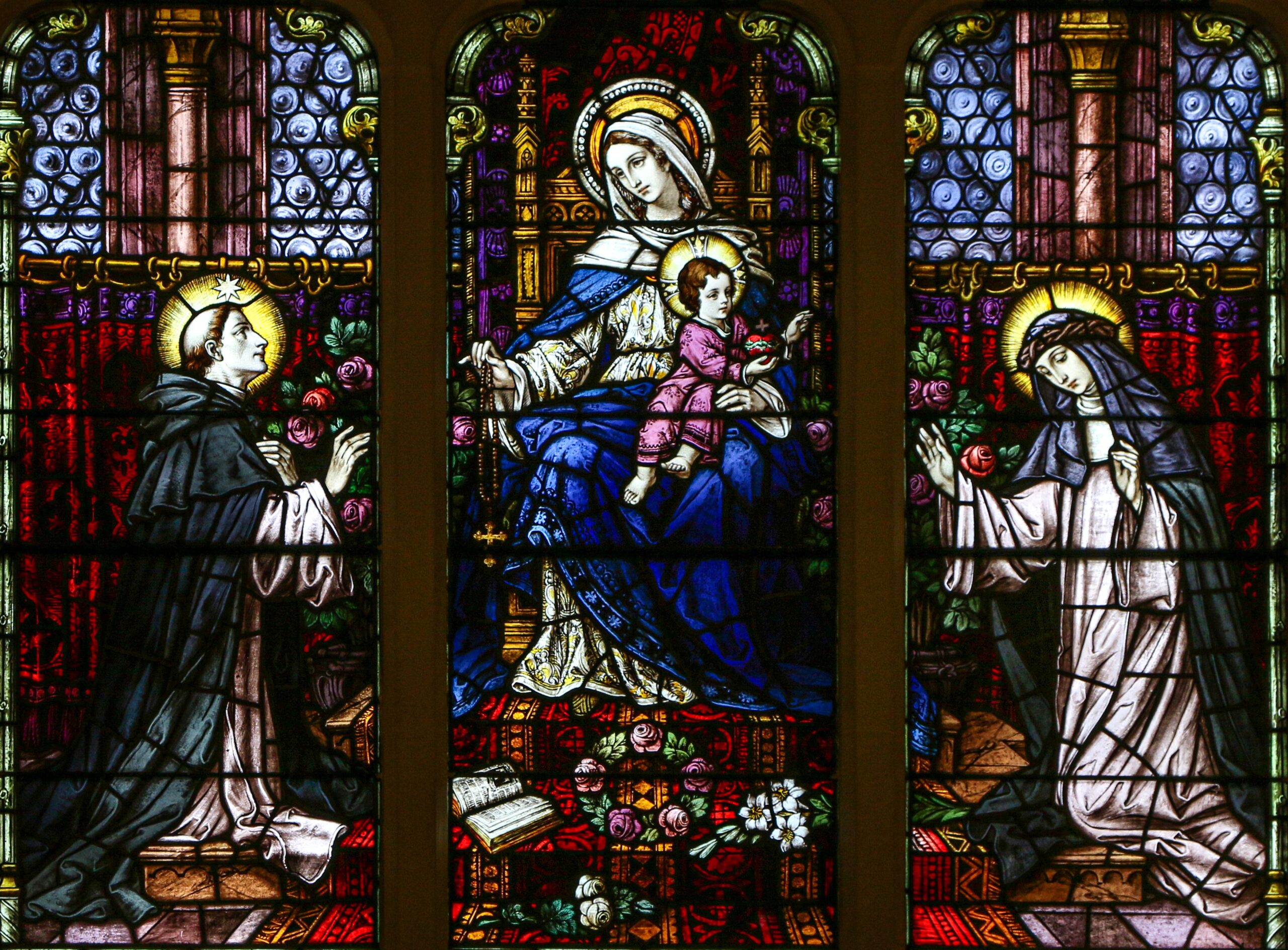 Faith-based branding and marketing
As a committed Catholic, Mark has felt called to serve the Church in the more advanced stage of his professional career. This impulse has been supported by his conviction that many of the best practices from the field of brand marketing and communication can readily and advantageously be applied in the faith space. 
In recent years, he has been engaged on a mixture of projects and assignments in both the "secular" and "sacred" fields. On the faith-based side, he has served as strategy and communications director for a remarkable Catholic institution in Italy (the oldest English institution outside England), mentored and collaborated with a Catholic agency near Chicago, helped launch the runaway success that is scapulars.com , and set up a major nonprofit organization along with its website, communications, and promotional materials.