Batey approaches brand assignments from the perspective of his Brand Meaning Model™, a framework that captures the fundamental conscious and unconscious elements that connect people with products and brands. A full description of the model can be found in the book Brand Meaning. In the case of more sophisticated assignments, following the Brand Discovery process, the meaning of the brand is mapped on a Brand Meaning Matrix®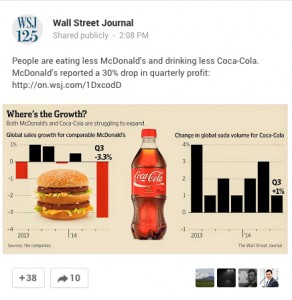 Many iconic brands have fallen by the wayside down the years, for a number of reasons. Kodak and Levi's are but two that come to mind. Two more quintessential American brands are finding it's often harder to stay iconic than to become so. Of course, Coca-Cola and McDonald's are also among the most resilient brands in the world but both will need some major course-corrections in the coming quarters. Continue Reading
A special Indian edition of Brand Meaning is now available.
The text is in English.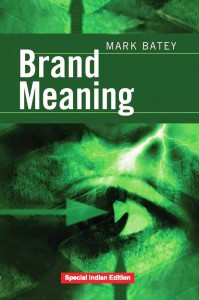 This follows translations in Spanish (El Significado de la Marca) and Portuguese (O Significado da Marca). Brand Meaning will be published in Chinese early in 2015.
The book explores how people find and create meaning in brands, in a process of co-creation of brand meaning.
"Must reading for everyone who studies or manages brands," Gerald Zaltman, Professor of Marketing, Harvard Business School.

"This book has the potential to be a "cross over" title that reaches out to both managers and academics," Rajeev Batra, Professor of Marketing, Ross School of Business, University of Michigan.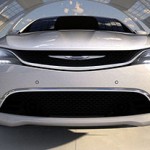 It was always going to be difficult to follow up on the "Imported from Detroit" campaign, a campaign which had a built-in shelf life. The new work at least retains many elements from IFD, including the voice over of the excellently cast Detroit native Kevin Yon. The new slogan, "America's Import", only really works in reference to – deference to – the previous slogan. Bottom line, they achieved a good degree of continuity with this work.
← Older posts